Geseho Garage Apparel – Born & Raise Underground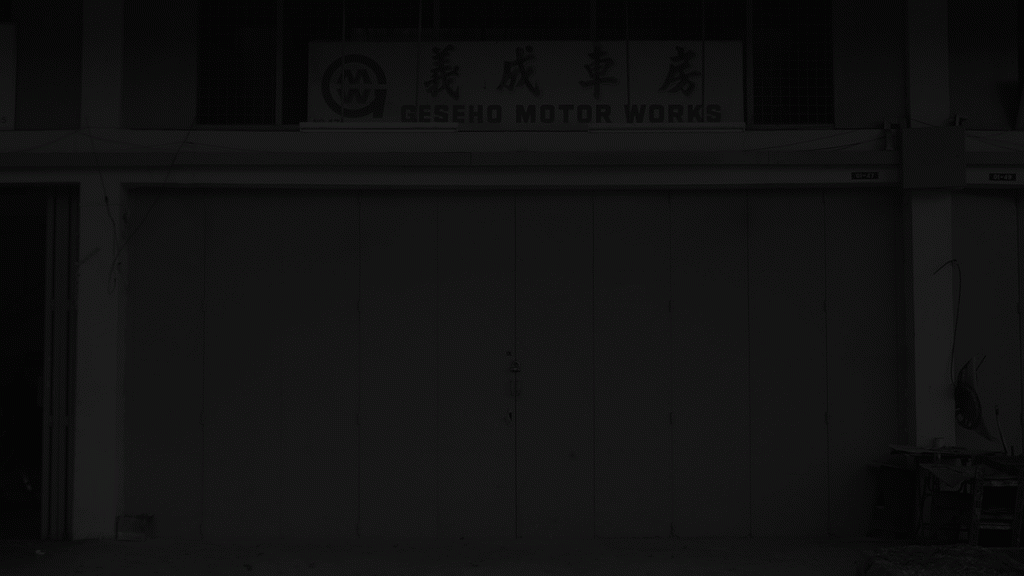 Geseho Garage Apparel
Geseho is an independent, underground clothing brand based in the sunny island Singapore. We started out from the back door of our car garage, Geseho Motor Works, in 2007. Our clothing takes on our daily garage work as a metaphor to craft and shape our local street culture in streetwear aspect.
In 2010, Geseho opened it's flagship store in downtown. After a year in operation, we decided to pull out of the store to go back underground where we belong. Keeping the idea of individualism in mind, Geseho continues to make clothing for ourselves and for those who share our philosophy.
We thank you for supporting Geseho. Your support will not only make us stronger, but up-lift our local scene as a whole. Please continue to support Geseho and we will keep fronting for Singapore.
– A Property of Geseho Motor Works